Thomas Cook auditor EY investigated over checking of tour operator's books before collapse
October 7, 2019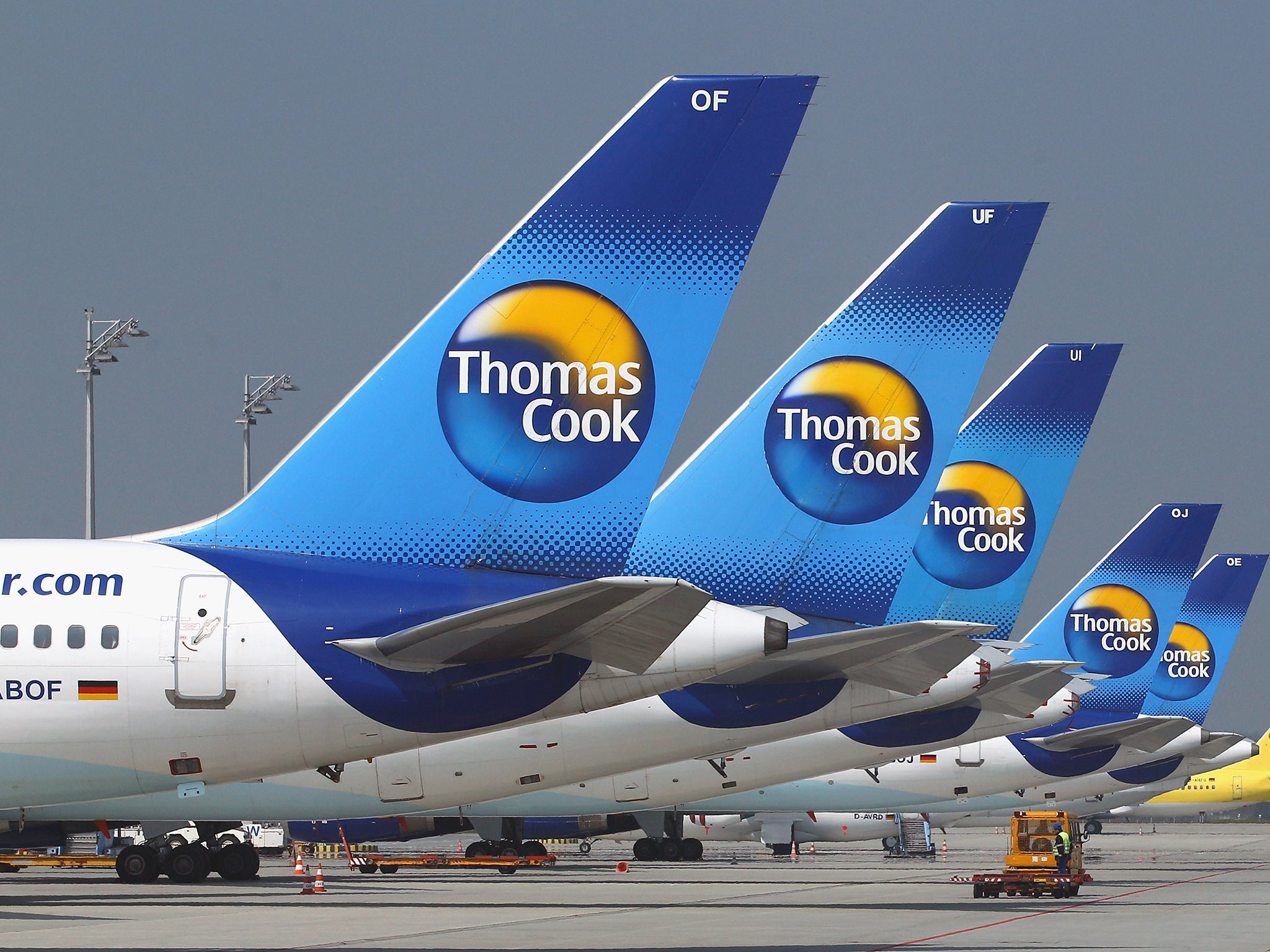 Thomas Cook's auditor is under investigation by the accounting watchdog over its work for the collapsed tour operator.
The Financial Reporting Council announced on Tuesday that it has opened a probe into EY, as audit firms are increasingly in the spotlight over their potential role in several high-profile company failures.
The FRC said it will look at EY's audit of Thomas Cook's financial statements for the year ending 30 September 2018, adding that the probe could be broadened if required.
That could spell trouble for EY's Big Four rival, PricewaterhouseCoopers, which was Thomas Cook's auditor until 2016.
After EY took over, it told Thomas Cook's internal accountants they should stop reporting regular costs as one-off or "exceptional" items, as they had been doing.