Universal Music sells £2.5bn stake to Chinese company Tencent
January 2, 2020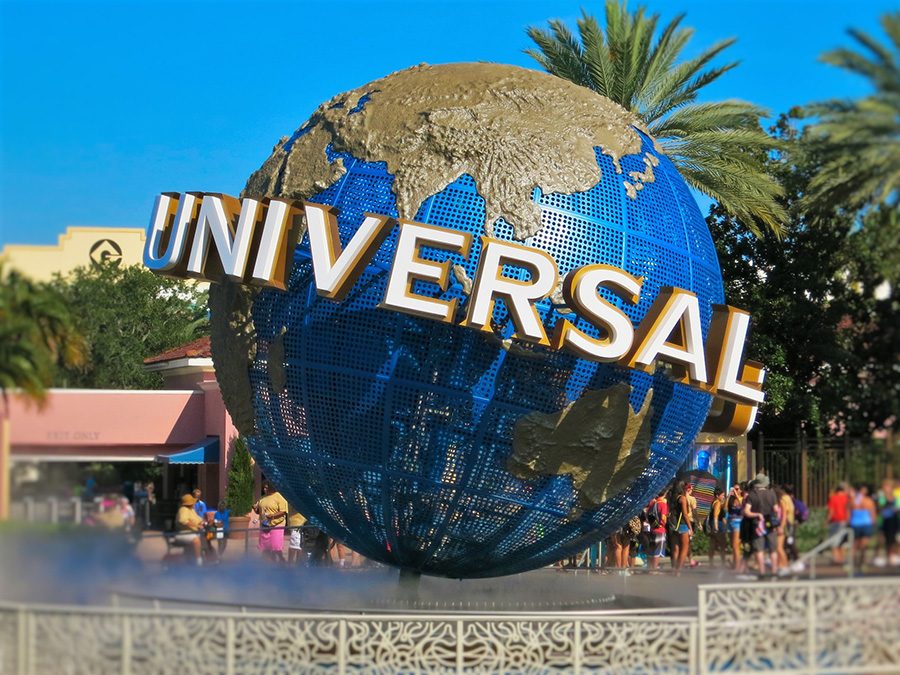 Universal Music Group, the home of stars including Taylor Swift, Lady Gaga and the Beatles, has sold a 10% stake to a consortium led by the Chinese tech company Tencent in a deal valuing the world's largest music company at  £25bn.
UMG's parent company, Vivendi, which is controlled by the French billionaire Vincent Bolloré, has also agreed that the Tencent-led consortium has the option to buy another stake of up to 10% at the same price by 15 January 2021.
"Vivendi is very happy with the arrival of Tencent and its co-investors," Vivendi said in a statement. "They will enable UMG to further develop in the Asian market."
Vivendi and Tencent would not name other members of the consortium other than to say it included "certain global financial investors".
Separately, Vivendi said it had entered new talks just before Christmas over the potential sale of an additional minority stake in UMG, at a price "which would at least be identical" to the deal with Tencent, with another unnamed investor or investors.
Following the announcement Sir Lucian Grainge, the chairman and chief executive of UMG, emailed staff to reassure them that the deal would not result in Tencent exerting any influence over the day-to-day running of the music company.
"With the exception of additional resources to further advance our strategy, everything else will remain the same: our strategic vision; our company, label and business unit names; our locations; and of course, our outstanding people," he said. "This is an exciting development reflecting a strong validation of our business strategy, our incredible team and your excellent work."